Sky Ala Moana is the Honolulu's newest development to be built on the Kapiolani corridor. It will consist of two towers and will feature a 53,900 square foot amenity deck geared towards wellness. It will include several gardens, a dog run, two pools, barbeques, gym, spa, gathering spaces, and play spaces.
At Sky, there will be a Residential Tower and a Hotel Tower. The Residential Tower will have 390 units comprised of One and Two Bedroom floor plans. The Hotel units will not be for sale, however there will be flats available for owner-occupant sales on the lower floors of the Hotel Tower.
Public Lottery to be held on Saturday, April 13, 2019 for Registered Owner Occupant Buyers.
1 Bedroom Units Starting at $568,800
2 Bedroom Units Starting at $785,300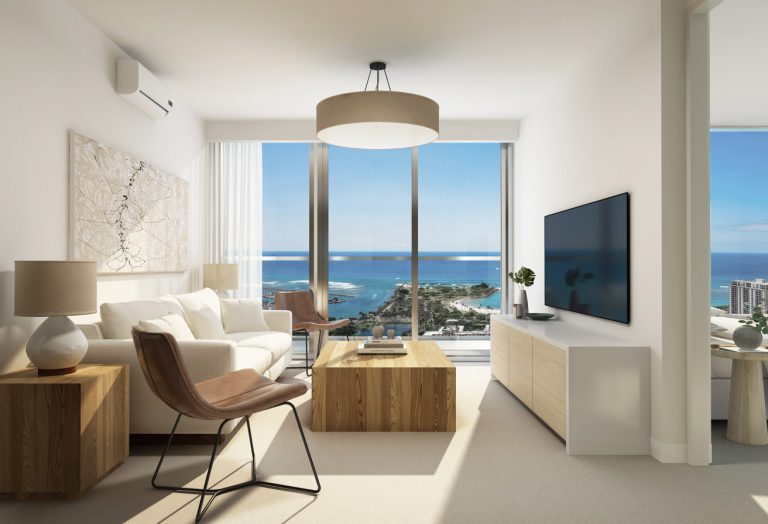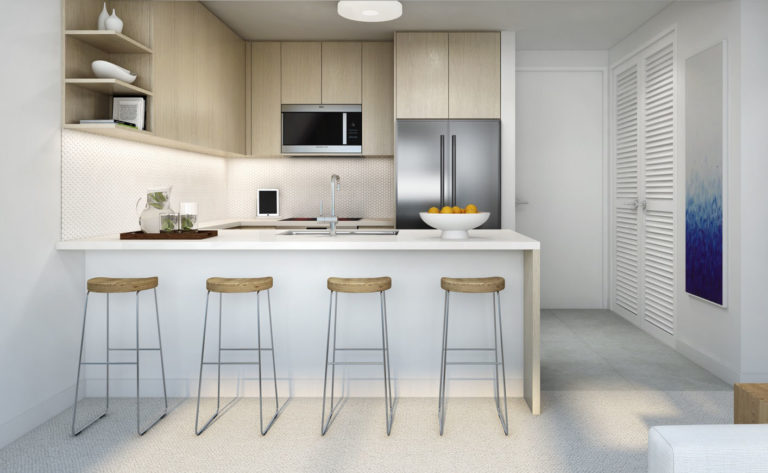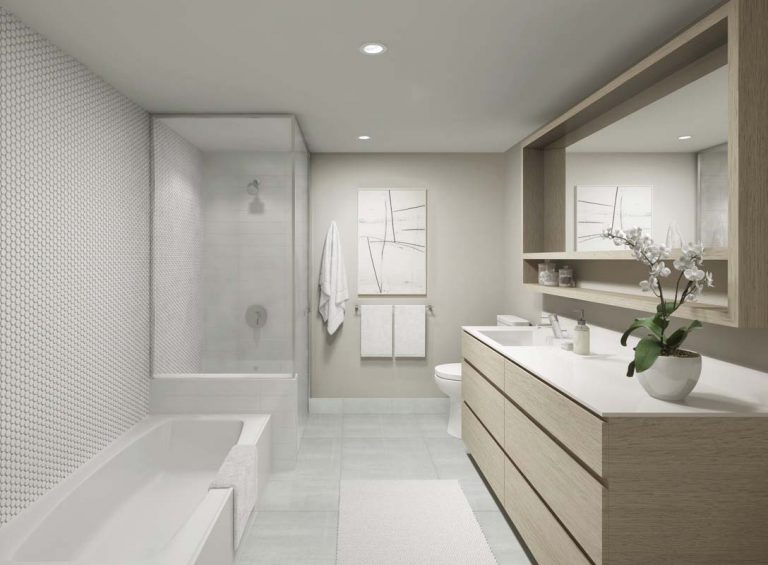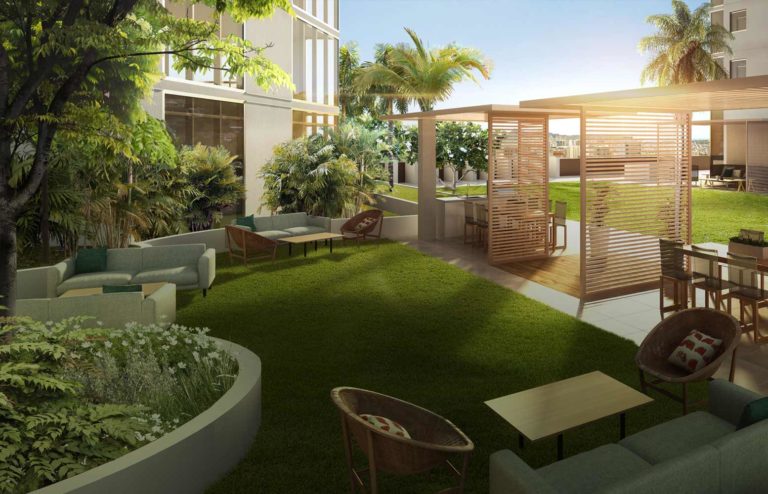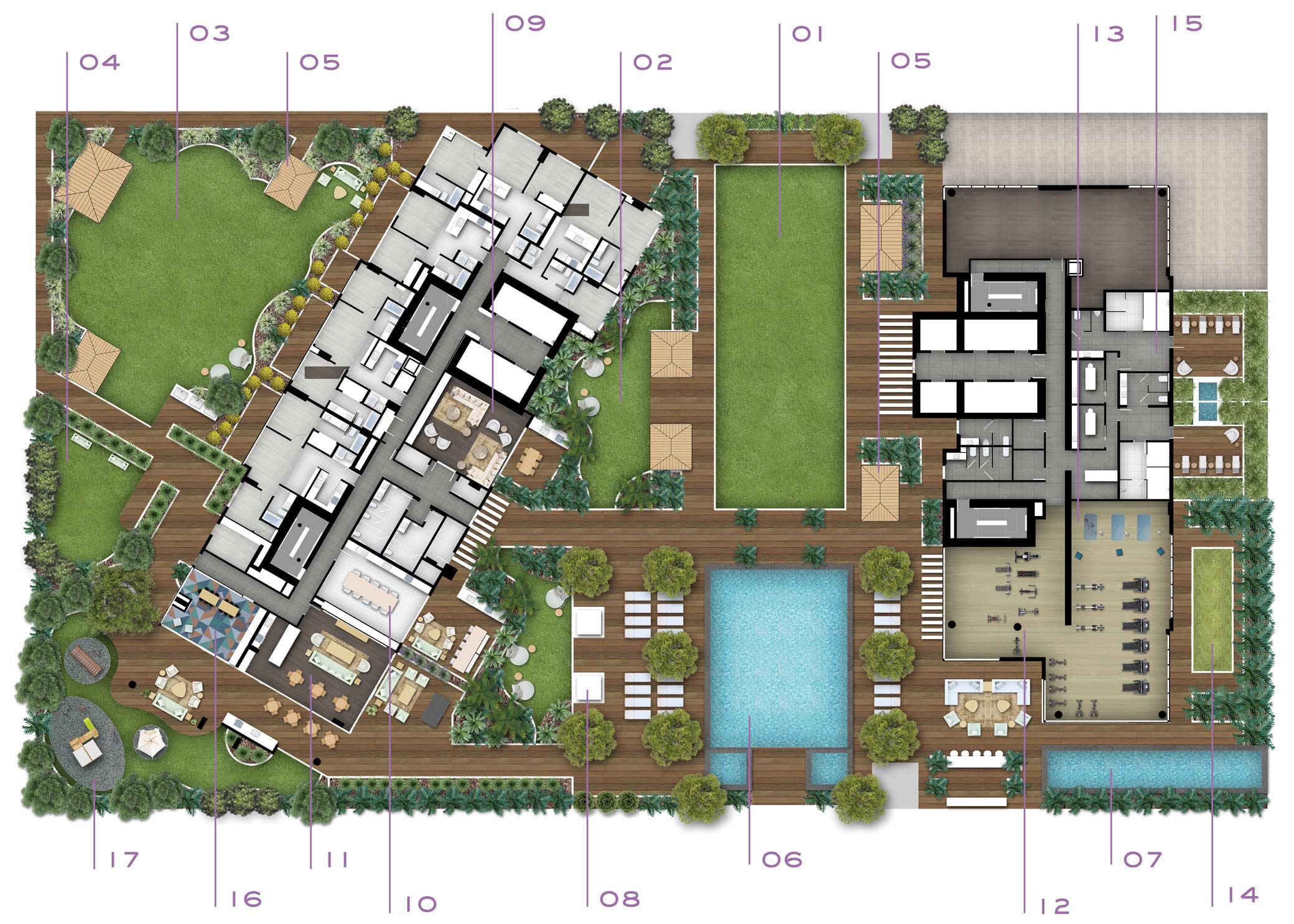 SKY TERRACE MAP
Great Lawn

Meditation Gardens

Terrace Garden

Dog Run

Barbecue Cabanas

Main Pool

Lap Pool

Pool Cabanas

The Gathering Space

The White Table

The Social Club

Fitness Center

Yoga & Stretch Room

Outdoor Fitness

Spa

Playspace

Playground
Sky Ala Moana will be located at 1388 Kapiolani Blvd, Honolulu, HI 96814 across the street from Ala Moana Shopping Center.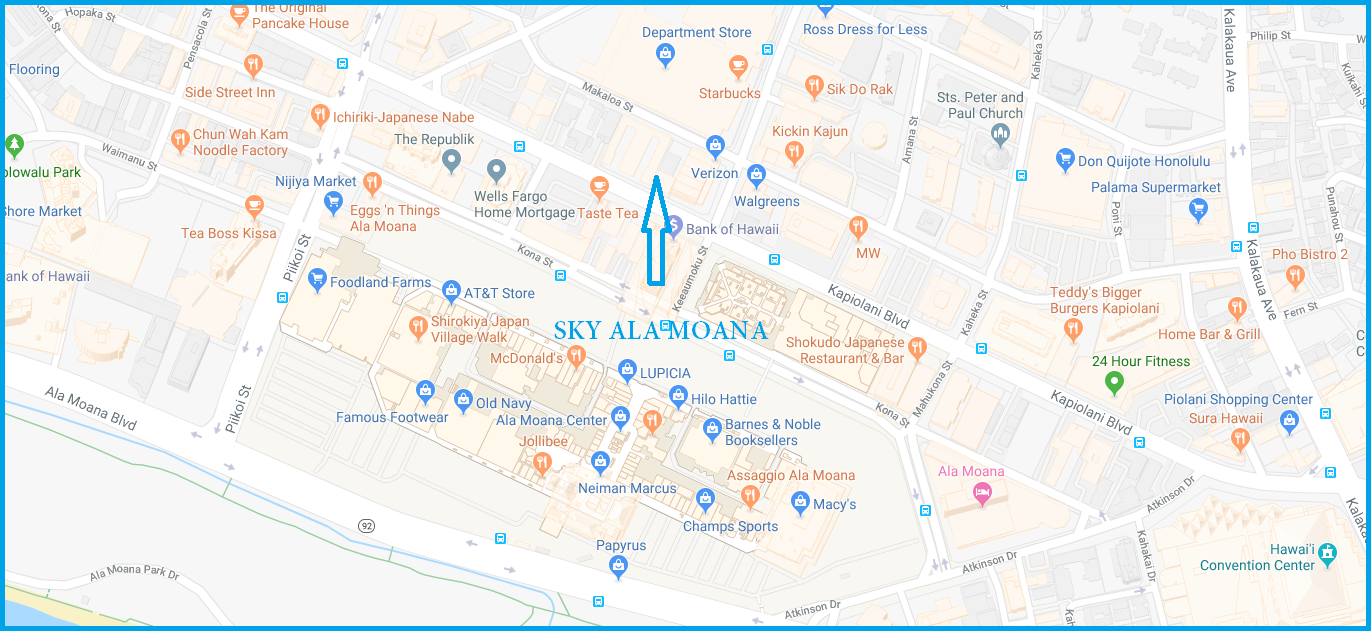 For the best chance of securing a unit please contact me at (808) 372-2282 | JeffC@BetterHawaii.com and let me help you walk you through the buying process, get pre-qualified with a lender, and to receive updated notices on new releases.

* I do not represent the developer of Sky Ala Moana which is Avalon Development nor am I part of the sales team. I make no representations on their behalf. All pictures and renderings courtesy of Avalon Development. All information subject to change by the developer. If you would like to receive updates regarding this project please contact me below.