Reserved or Work Force Housing
There are several new condominium projects on Oahu that have placed requirements on purchasing a unit. You may see ads specifying units as "reserved housing" or "workforce housing". This means that there is a maximum allowed income for buyers to purchase the property along with other stipulations such as occupancy and prior home ownership*. Many times this maximum is tied to the "area medium income" (AMI) for a specific county. The area medium income is reported every year and each project sets limits based on a certain percentage. For example: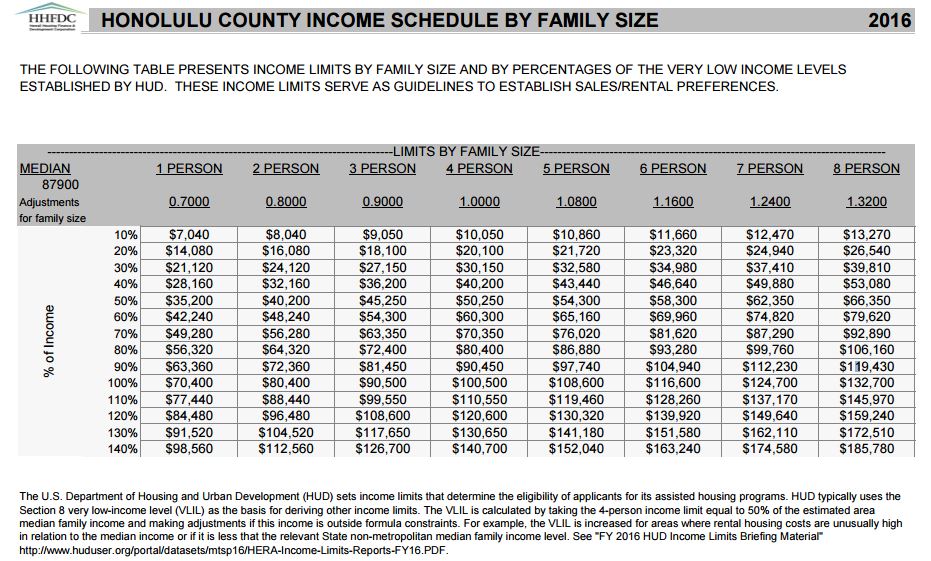 2016 Honolulu Area Median income for a family of 4: $100,500
Multiplier for reserved housing units = 140% of area median income
Reserved Housing income limit: $100,500 x 140% = $140,700 for a family of 4.
New Projects
New developments such as A'ali'i, Ho'opili, or The Block 803 Waimanu, allow buyers to be represented by a buyer's agent. They must however be accompanied by their agent on their 1st visit. Even though they project may be new there are still important documents that a realtor can help you review during the transaction. They can also act as liaison between you and your lender, refer you to an insurance agent, help you find vendors for future home improvement, and keep an eye on the value of your property.
*Requirements can vary from one development to another. To learn more,
sign up here
.