AFFORDABLE UNIT SALES HAVE LAUNCHED! REGISTER YOUR INTEREST TO VISIT THE SHOWROOM!
DEADLINE: 5PM - AUGUST 24, 2019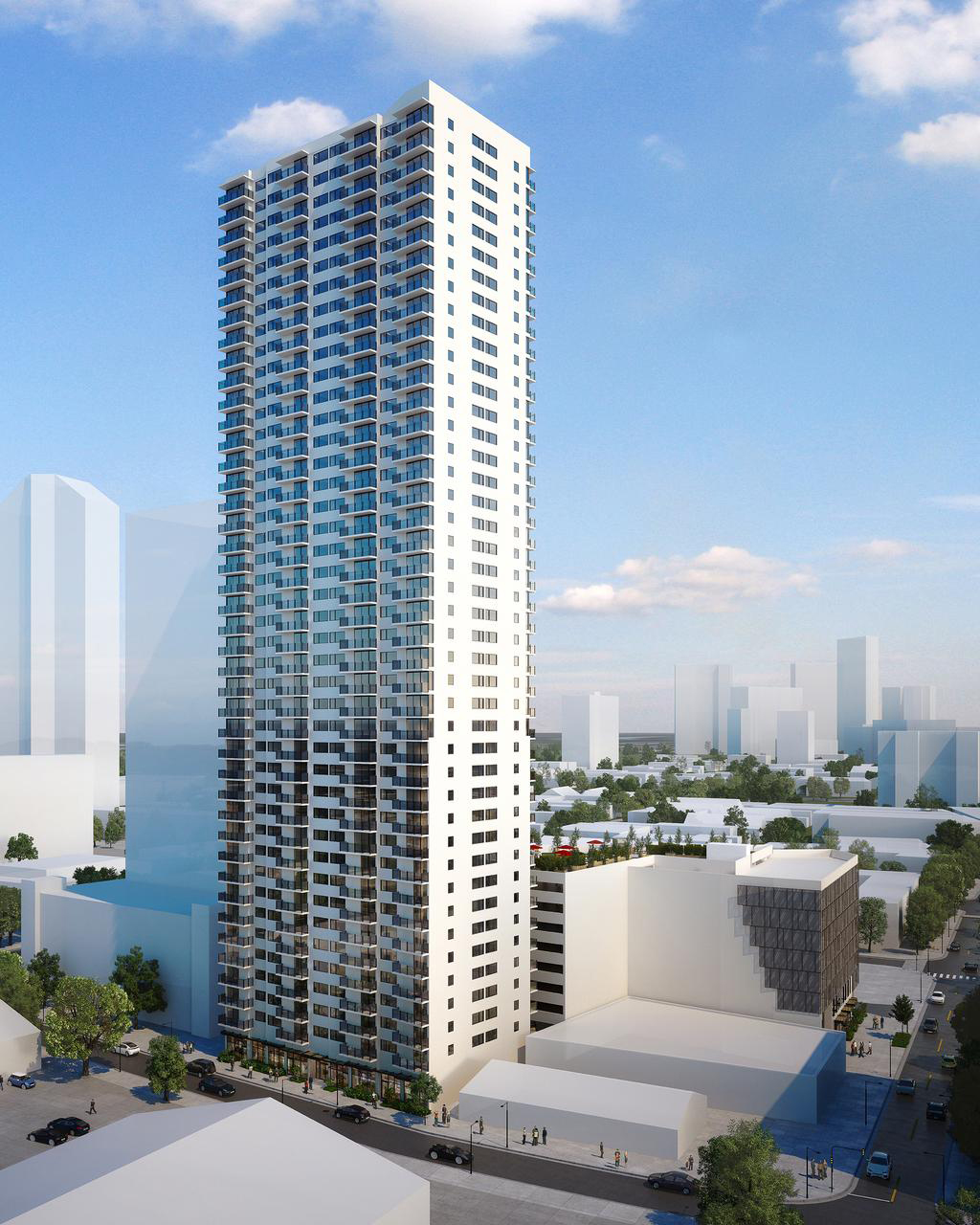 Ililani - Kakaako's Newest Affordable Building
Ililani is planned to be a mixed-use development comprised of affordable and market-rate, for sale, residential units in a 42 story tower with retail space on the first floor. There will be an 8 story parking structure with a recreational deck above. There will be a total of 328 units comprised of 165 affordable units and 163 market units. With minimal amenities, maintenance fees are expected to be low at $.58 per square foot.
1 Bedroom Floor Plans - Affordable units ranging from $312,600-$583,800. Market unit prices are to be determined.
2 Bedroom Floor Plans - Affordable units ranging from $372,500-$657,100. Market unit prices are to be determined.

DEADLINE for Applications to enter the Affordable Unit Lottery is 5:00pm, August 24, 2019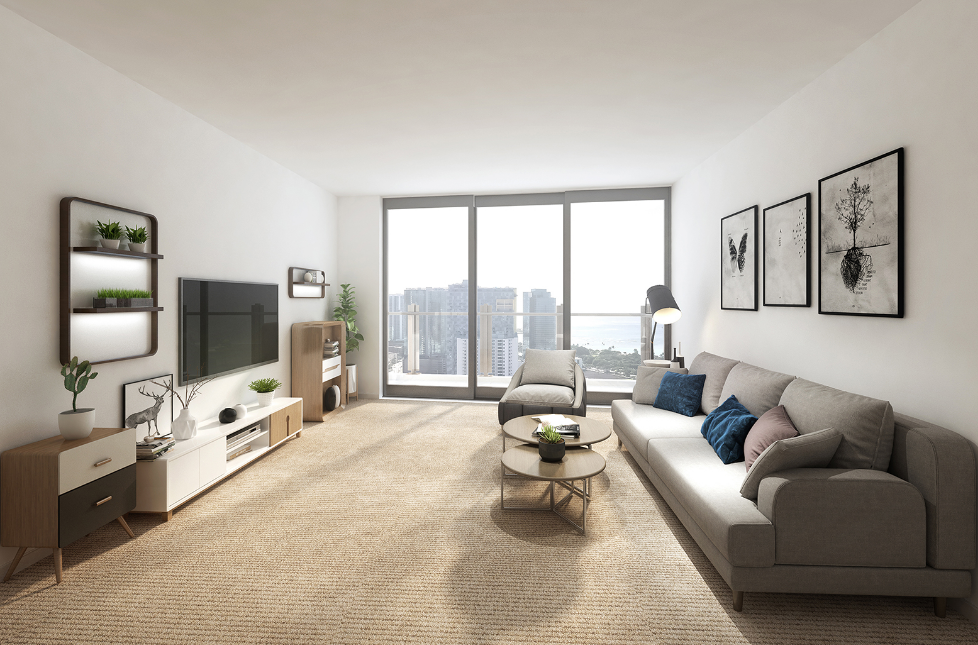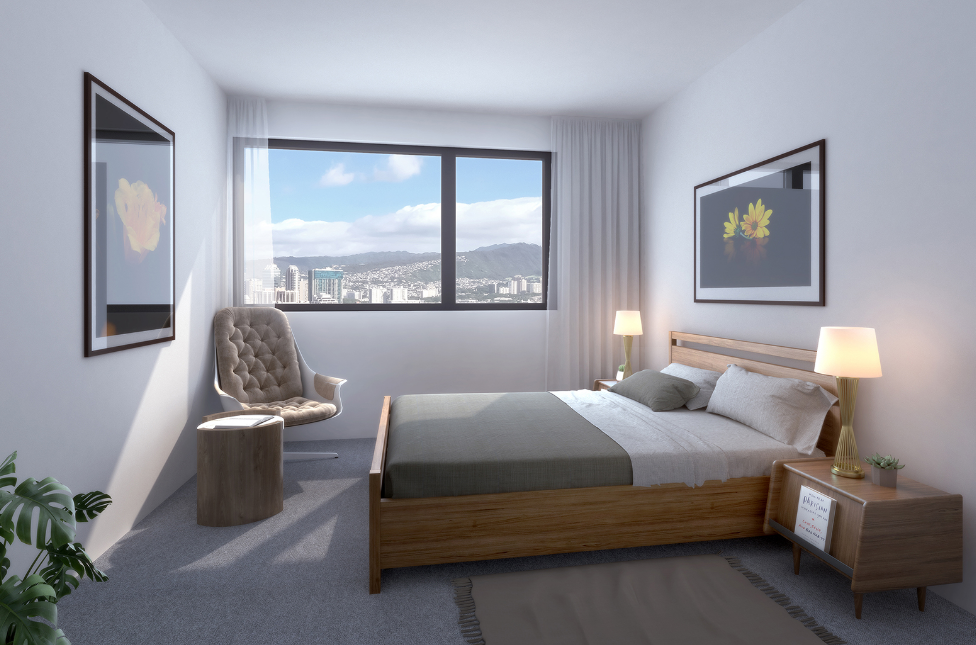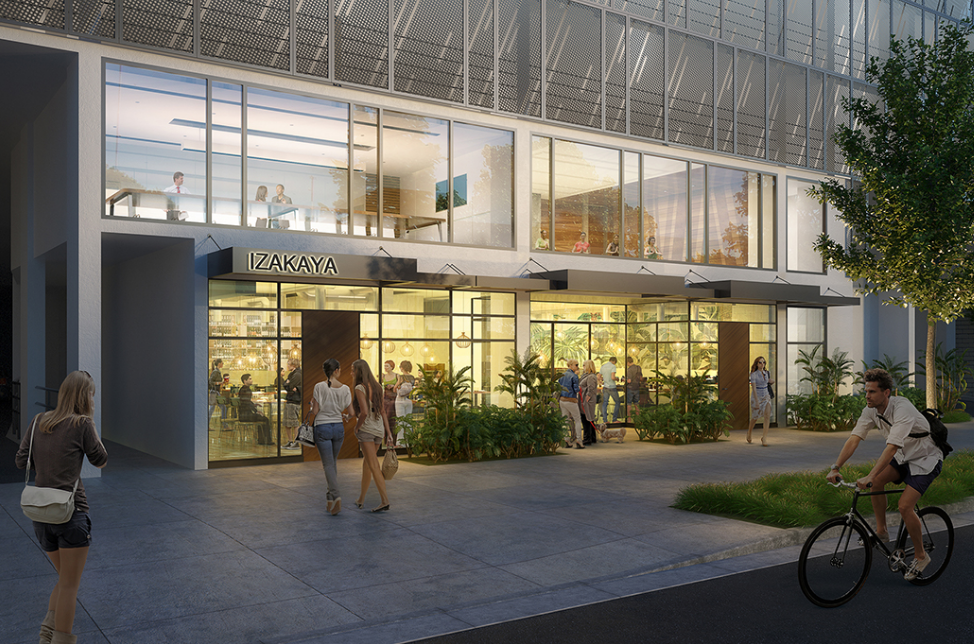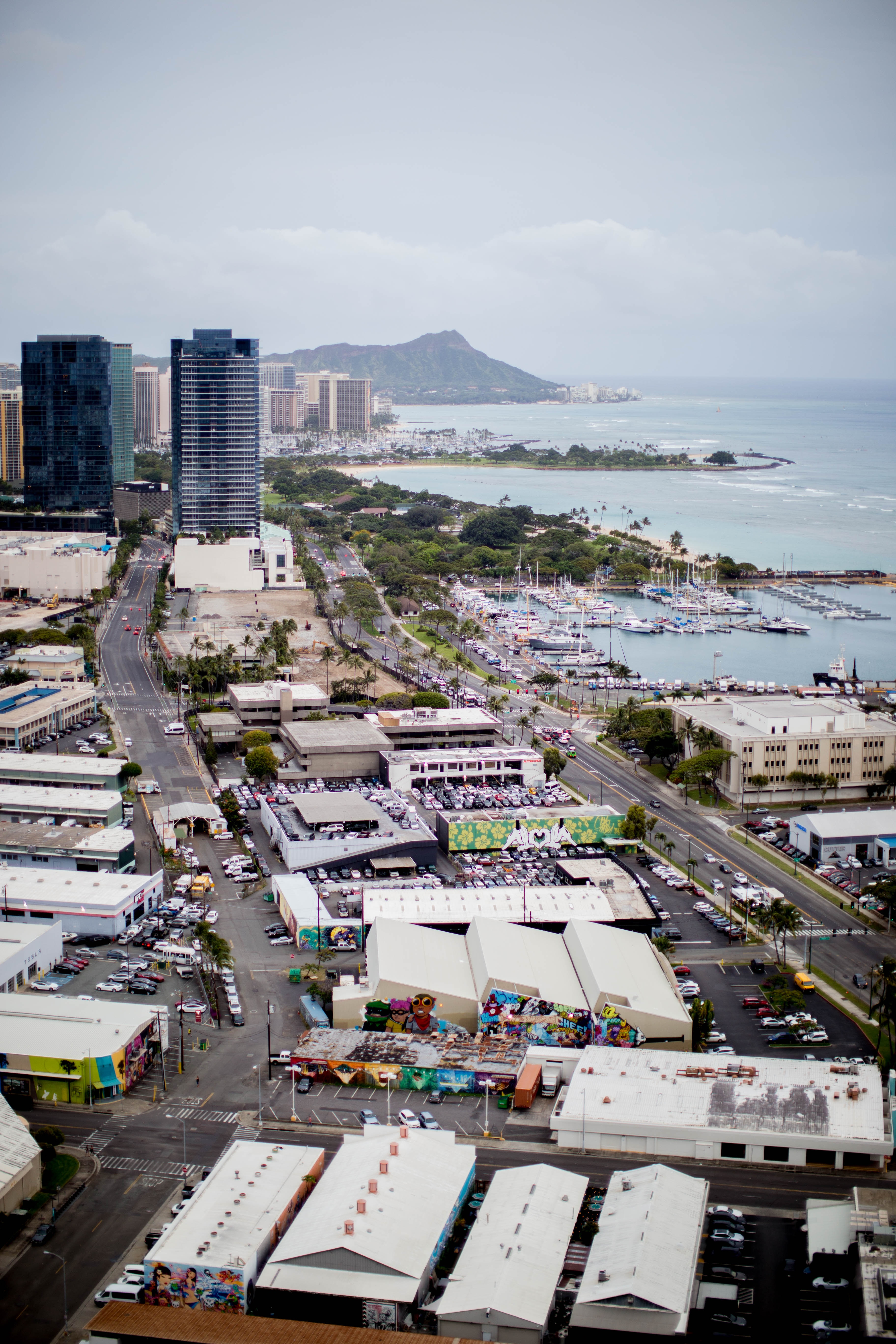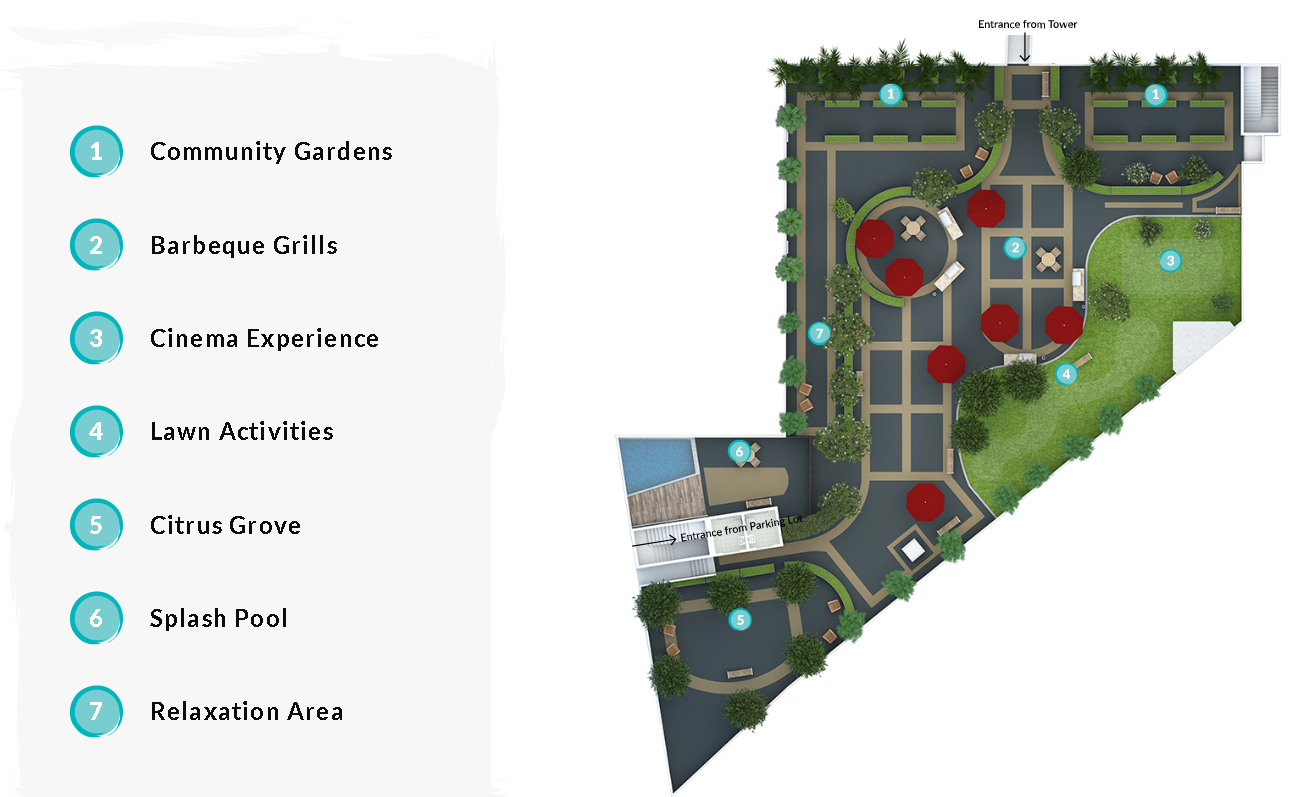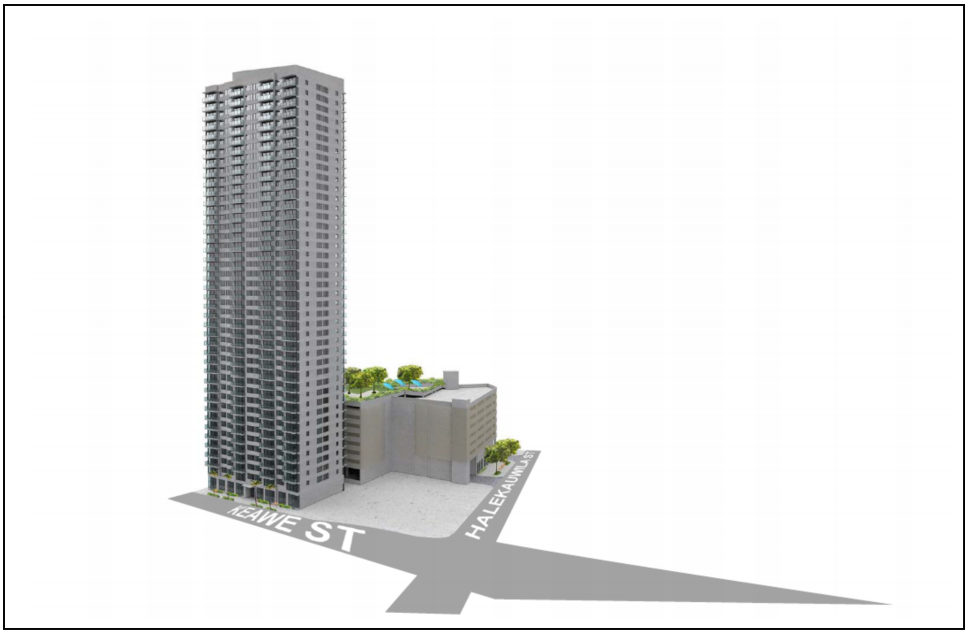 Ililani will be located on 2 parcels: 615 Keawe Street and 690 Halekauwila Street. It would surround the current Dive Oahu location. It will be located a block away from Down to Earth in Kakaako and a short walk away from SALT at our Kakaako. A planned rail station will be located across the street on the Ewa side of the building.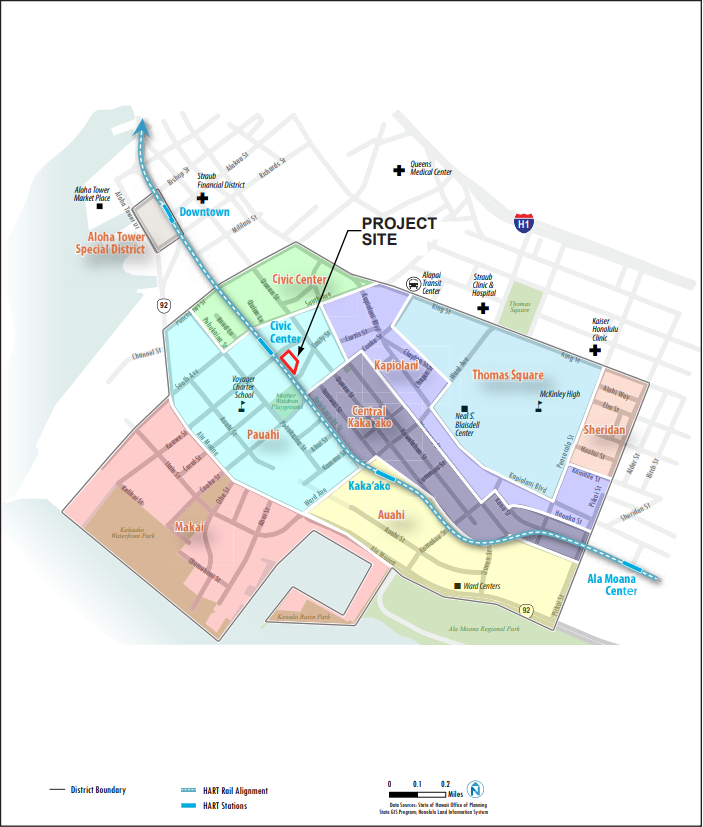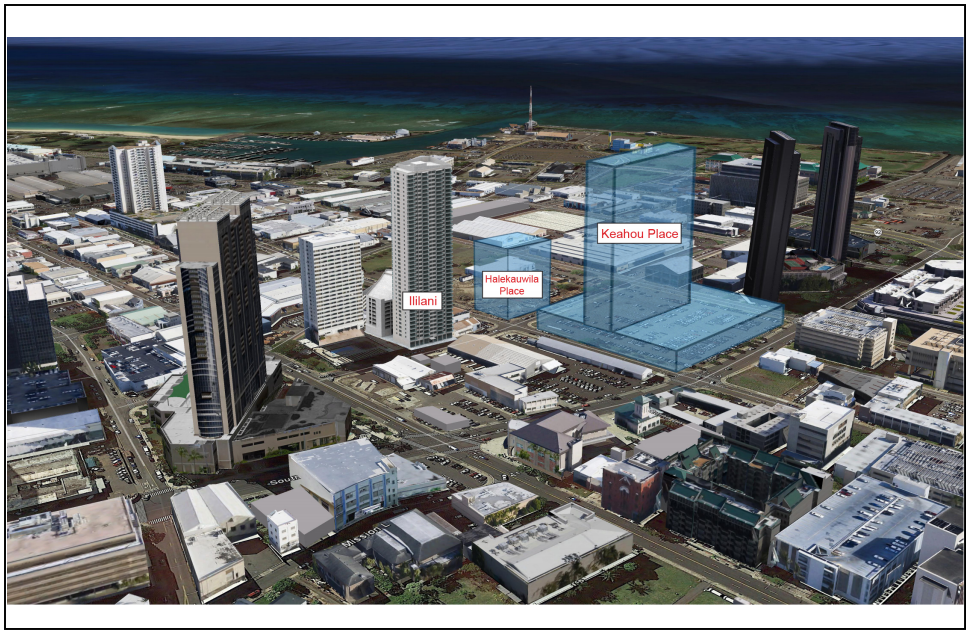 Do you qualify for "Affordable Housing?"
You can make as much as $118,160/year or more as a single person and still be eligible for Affordable Housing! Irregular bonuses and overtime does not count towards your "regular income." Wondering if you qualify for affordable? Below is a quick chart for income qualifications.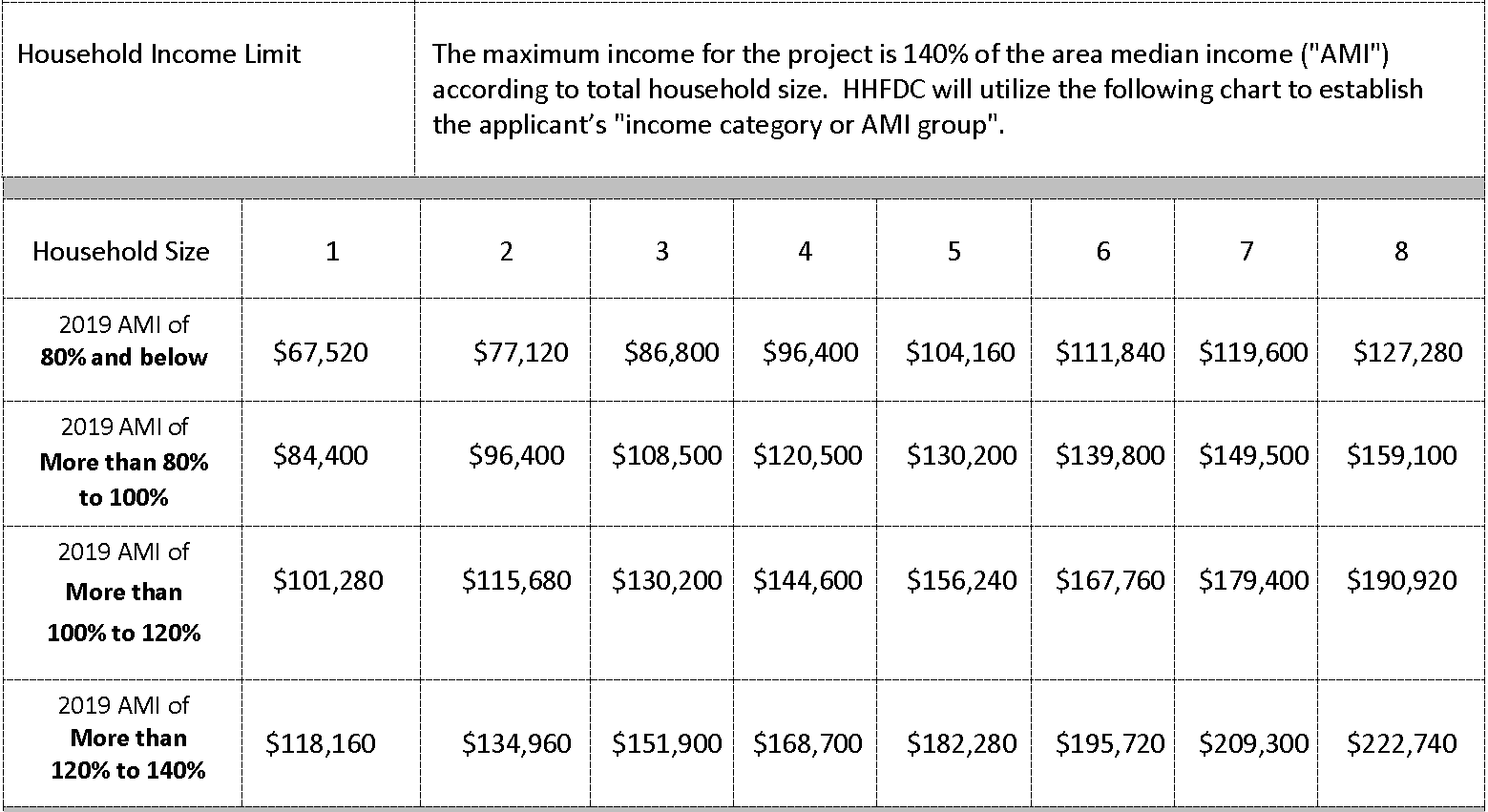 Contact me to receive updates regarding this project, see if you qualify for affordable housing, learn more about the buying process, get pre-qualified with a lender, and receive notices on other new releases. Reach me at jeffc@betterhawaii.com or (808) 372-2282.
Related articles:
HHFDC Income Sales Guidelines - Honolulu County pg. 11
Kakaako tower developer to seek state assistance - Honolulu Star Advertiser
Work to Start on Kakaako condo tower this summer - Pacific Business News
I do not represent Kam Development LLC, the developer of Ililani, nor am I part of their sales team. I make no representations on their behalf. I am a real estate agent who can assist you with the purchase of a unit, provide you with a professional and unbiased opinion on the project, and can provide you with additional information on any new developments or other options that you may suit your needs. Please contact me directly at (808)372-2282 or jeffc@betterhawaii.com for further assistance.
Pictures and renderings courtesy of PBN Hawaii, Keith Champaco, Kam Development LLC, and Wilson Okamoto Corporation, & Locations, LLC. All information subject to change by the developer.