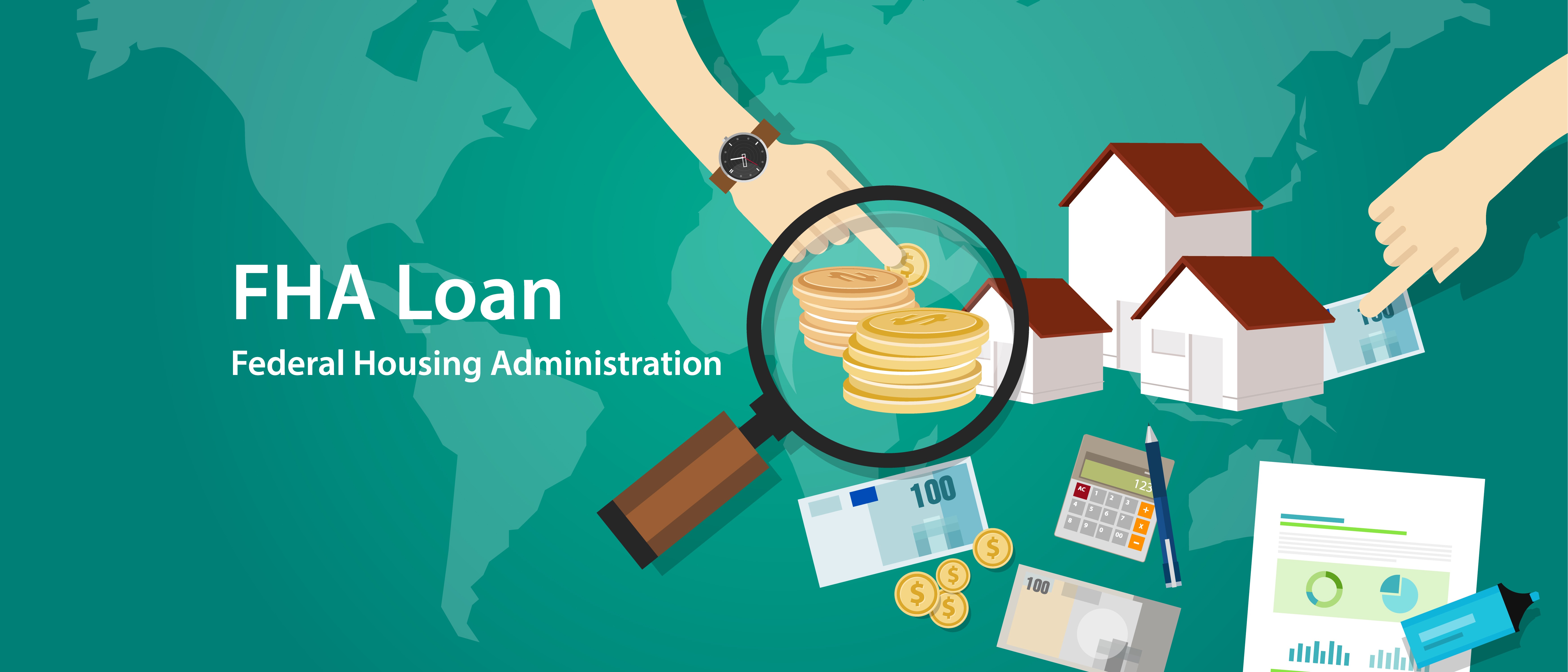 An FHA loan is a mortgage insured by the Federal Housing Administration, a government agency within the U.S. Department of Housing and Urban Development. Borrowers with FHA loans pay for mortgage insurance, which protects the lender from a loss if the borrower defaults on the loan.
FHA loans tend to have low interest rates and flexible requirements for qualification. FHA loans will accept a lower FICO score than most conventional type loans and the minimum down payment requirement is lower at 3.5%, however, there is a trade off. There are two insurance premiums required on FHA loans, an up-front premium and an annual premium. The costs of these premiums are dependent on other loan factors as well as the borrower's credit profile.

FHA loans are not for everyone and may fit the need of a specific buyer. If you are interested in an FHA loan you must consult with an FHA approved lender.

* It is best to consult with loan officer to find out if an FHA loan is right for you.